Helion is pleased to announce it has advised the management and investors of leading drama producer Vertigo Films on the sale of a majority stake to Federation Entertainment – Helion's 10th TV production transaction in the last 2 years.

The acquisition follows an exceptionally busy year for Vertigo, which is currently in post-production on new comedy-drama series Mammals, by Jez Butterworth starring James Corden and Sally Hawkins for Amazon Prime, forthcoming 80s set gangster epic A Town Called Malice by Nick Love for Sky Max, and has just wrapped principal photography on a new star-studded film for Sky Cinema, with further details to be announced at a later date.
The deal underlines both Vertigo Films' and Federation's ambitions to expand their offering of premium content to the global market and marks the continued expansion of the independent European studio, as it increases its investment in acclaimed production labels and creative talent.
Specialising in film and high-end drama production for the global market, London-based Vertigo Films was founded in 2002 by executive producers Allan Niblo and James Richardson and grew into one of the most successful independent film production and distribution companies in the UK. Following Jane Moore's appointment as CEO in 2014, Vertigo channelled its success into the small screen, producing two of Sky's most successful original high end TV dramas in recent years; Britannia and Ashley Walters' hit Bulletproof.
Now in its 20th year, Vertigo has a long history of finding and supporting new talent, with a number of its films kick-starting the careers of leading names including Tom Hardy (Bronson, Mad Max), Vanessa Kirby (Kill Command, Mission Impossible), director Nicolas Winding Refn (Bronson, Drive), and director Gareth Edwards (Monsters, Godzilla, Star Wars: Rogue One).  Their critically acclaimed and multiple award-winning film slate includes Bronson, Monsters, The Football Factory, It's All Gone Pete Tong and commercial smash-hit StreetDance 3D.
Founded in 2013, The Federation group, led by Pascal Breton and co-directed by Lionel Uzan, is a global force in the creation, production, financing and distribution of original productions (TV series, films, kids' programs, documentaries) for platforms and broadcasters. As the first producer to work with Netflix, Hulu and Amazon in Europe, Federation was created to be a 'federation of talents', striving to integrate the most creative producers in Europe. Today, the group has a total of 20 subsidiaries or associate production companies based in Paris, Los Angeles, Rome, Madrid, Berlin, Cologne, London, Brussels, and Tel Aviv.
Among the group's top titles are The Bureau, In Treatment, Baby, Hostages, Marseille, Bad Banks, Deadly Tropics, Your Honor, The Twelve, Undercover, A French Case, Around the World in 80 Days, Les Bleus 2018: at the Heart of the Russian Epic, Mediterranean, Find Me in Paris and Ollie & Moon.
In a joint statement, Vertigo Film's executive producers and co-founders James Richardson and Allan Niblo, and Jane Moore, CEO of Vertigo, said:
"Producing film and TV for the global market is at the heart of all that we do, and as we searched for an international sales partner, we wanted to find a company that shared our independent, rebellious, and ambitious spirit – and finding that in Pascal Breton, Lionel Uzan and our friends at Federation is gold dust. Their unwavering support has been a dream come true and we're excited to enter this new era together, launching these new plans for our future in the year of Vertigo's 20th Anniversary.
Tom and Alex at Helion played a vital role in managing our sales process. Their advice and structuring expertise was invaluable in formulating a transaction that was attractive for all parties. We really appreciated how they ran the process with great efficiency and expediency keeping us informed at all times."

"I'm delighted to have advised James, Al, Jane and their investors on this exciting new chapter for Vertigo. Their success in film has readily translated onto TV with their first 2 series, Britannia and Bulletproof, both returning for 3 seasons.  I'm excited to see them develop relationships with the streaming platforms, most recently with Mammals for Amazon, and to return to their proven success in crime drama with A Town Called Malice. Their partnership with Federation is a compelling combination as it gives them the benefit of a supportive deficit funding distribution partner alongside their international creative experience to help them shape their shows for maximum international success."
Tom Manwaring, Partner, Helion Partners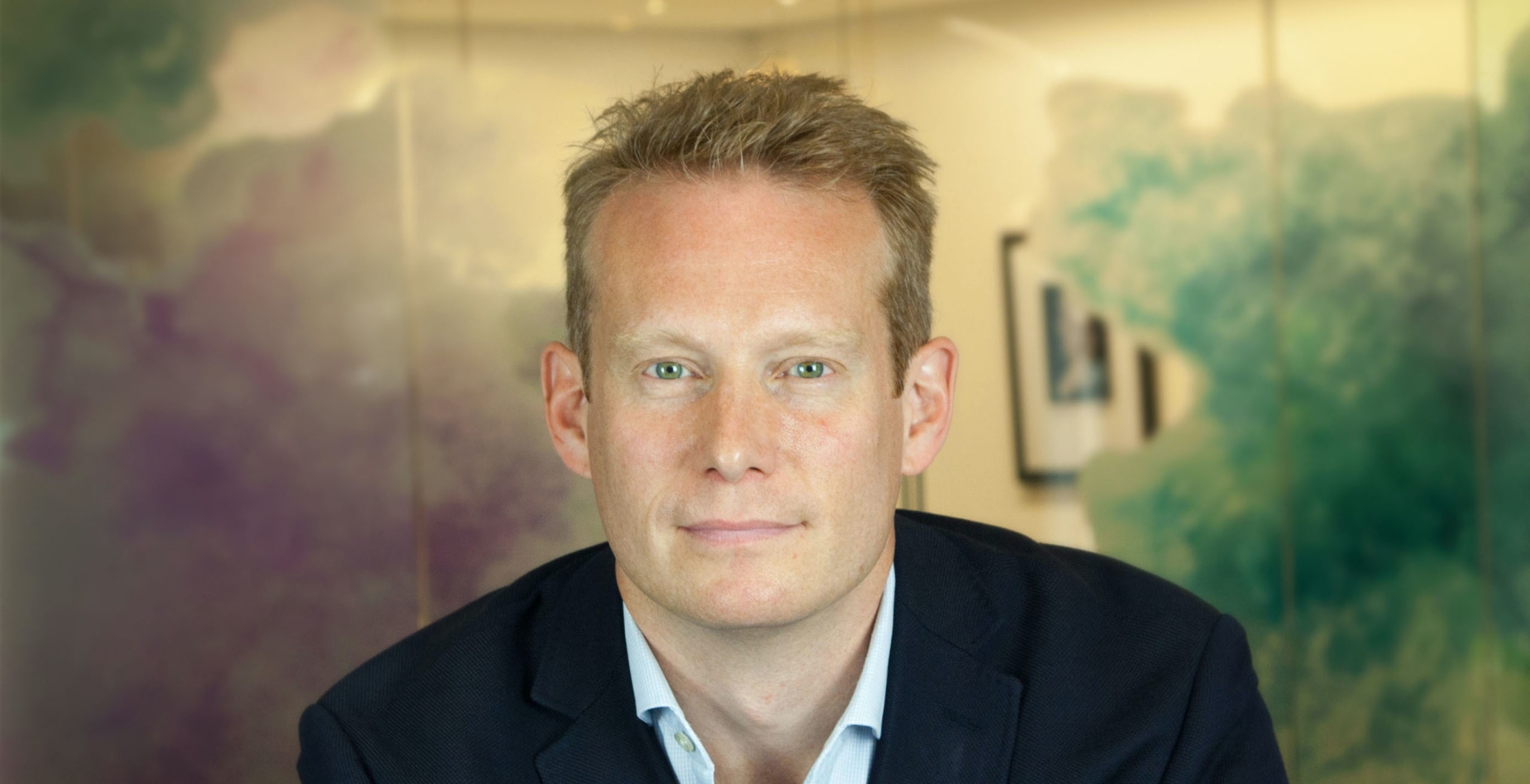 Helion Partners is a specialist M&A firm providing partner-led advice to leading companies and investors within the media, entertainment and marketing services sectors.
In the last 2 years it has advised on 10 television production transactions including 6 market-leading UK scripted producers: Eleven Film's sale to Sony, Red Planet's sale to Asacha Media, Drama Republic's sale to Mediawan, House Productions' sale to BBC Studios, Element Pictures' sale to Fremantle and Vertigo Films' sale to Federation Entertainment.
If you're considering selling, buying, setting up a new company or coming to the end of your earn out, and want to discuss the options, please email Tom Manwaring at [email protected]