Studio Silverback will be led by Jonnie Hughes and Colin Butfield, together with Keith Scholey and Alastair Fothergill, the founders of Silverback Films, to focus solely on films that tackle the world's pressing environmental challenges. Jonnie has been a producer and director with Silverback Films since 2012; Colin joins from the WWF where he was an executive director.  Both have worked extensively with Silverback, most recently on hit Netflix releases, Our Planet and David Attenborough: A Life on Our Planet. 
Studio Silverback will use the power of film to bring the compelling stories of our changing planet to a global audience.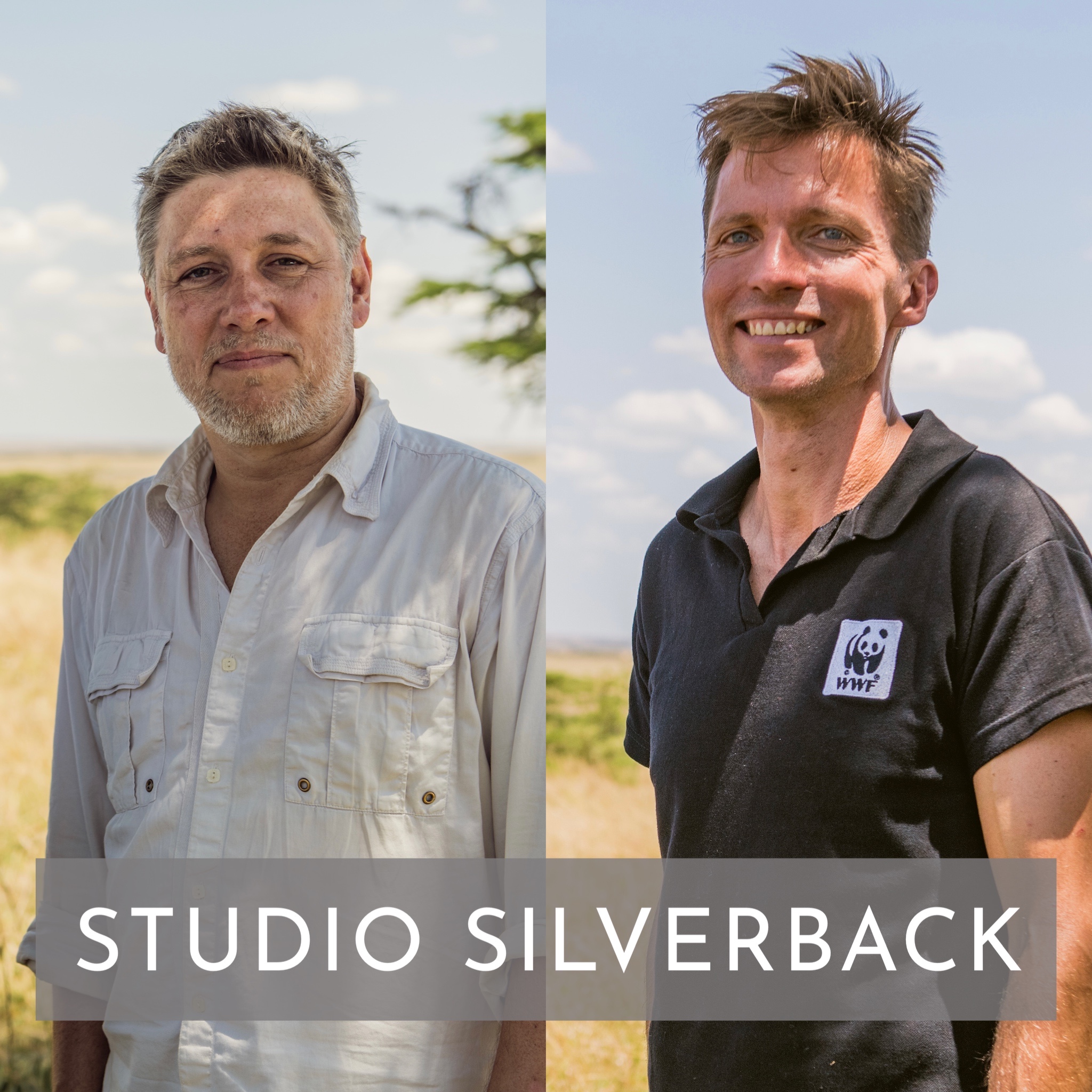 "Sir David Attenborough has said that saving the world is no longer a technological challenge – as we largely know what needs to be done – it is now a communication challenge. That is why Studio Silverback has been formed; to meet this challenge by making the world's best environmental films and the first for a truly mass audience." Colin Butfield, Studio Silverback
Studio Silverback's world-class environmental content will be made for a range of platforms including film and television, social media and online platforms, and major events and initiatives, to reach and influence the widest range of audiences across all age groups.
The company has already signed its first projects including:
The Earthshot Prize
Launched by The Royal Foundation of the Duke and Duchess of Cambridge, the Earthshot Prize is the most prestigious global environmental prize in history. Its 5 missions over the next 10 years are to: Protect and Restore Nature, Clean Our Air, Revive Our Oceans, Build a Waste Free World and Fix Our Climate. Studio Silverback has been selected as the exclusive filmmakers for the project. The first production is a major series about the five missions and the candidates for the prizes for BBC1, airing in Autumn 2021.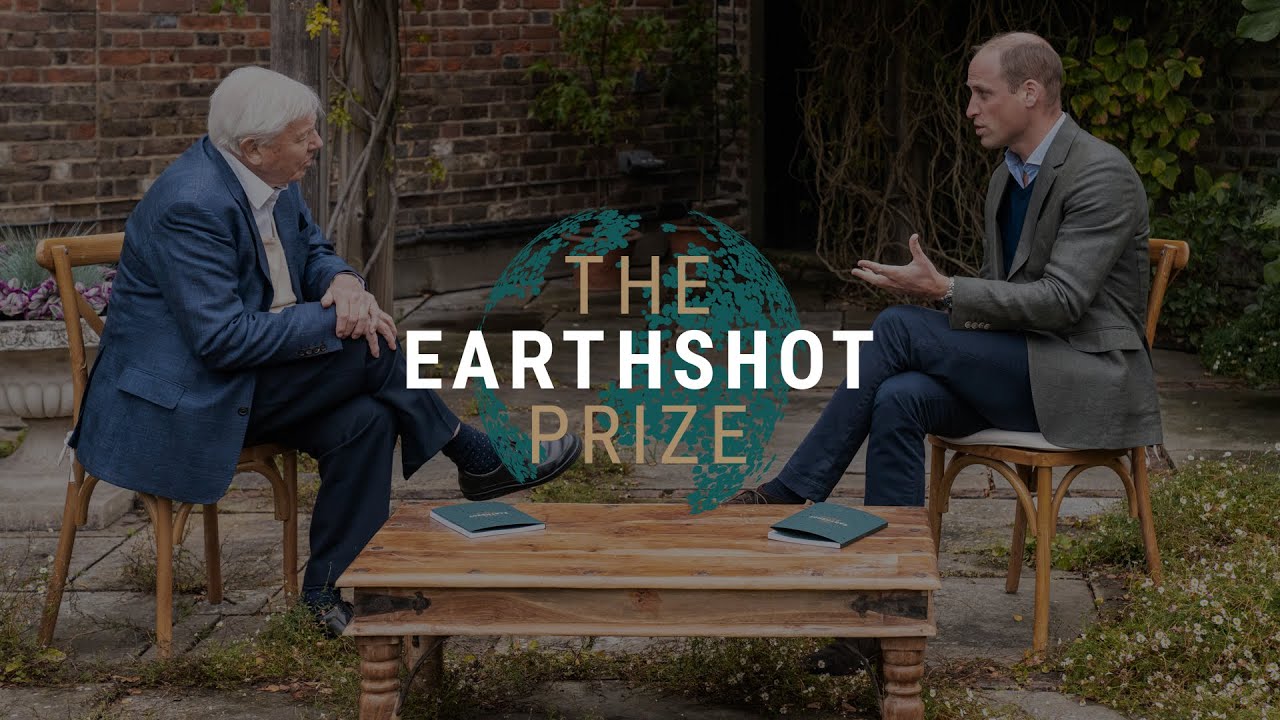 COP26
Studio Silverback, in collaboration with WWF and Brian Leith Productions, are engaged in producing exclusive films for the COP26 team and United Nations to show at the Climate Ambition Summit which kickstarted nations commitments on climate change ahead of the UN Climate Change Conference, COP-26 in Glasgow, November 2021, which is regarded by many as the most important multi-governmental meeting in history.
Studio Silverback will be a sister company to Silverback Films (now part of the All3Media Group), which will continue to focus on making world-class wildlife landmark series and features from its base in Bristol, the global centre of natural history filmmaking.
"It's rewarding to have advised such a world leading team on this exciting and worthy new endeavour.  Environmental change is a pressing global concern and with the technology now at our disposal to address many of the issues, Studio Silverback is well positioned to play a crucial role in captivating and educating mass global audiences with high quality innovative content that helps achieve the steps that need to be taken to protect the planet."
Tom Manwaring, Partner, Helion Partners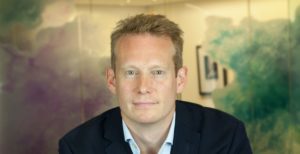 Helion Partners is a specialist M&A firm providing partner-led advice to leading companies and investors within the media, entertainment and marketing services sectors.
If you're considering selling, buying, setting up a new company or coming to the end of your earn out, and want to discuss the options, please email Tom Manwaring at [email protected]