Helion is proud to announce that BBC Studios has agreed a partnership deal with Brock Media, the new UK-based production company founded by award-winning producer Sarah Brocklehurst.
With over a decade of experience across film, television and theatre, Brocklehurst is the BAFTA-nominated and BIFA-winning producer of Animals and Black Pond.
The partnership deal will encompass development, production and distribution, and is part of BBC Studios' drive to support the very best British talent within the wider creative industries, which recently saw an increase in investment in other leading indie labels including House Productions, advised by Helion.
Brock Media will develop and produce television and films for global audiences, working with leading talent from the UK, as well as world-renowned international filmmakers and artists.
The company is led by a dynamic and talented team of women, including ITV and Big Talk exec Katie Brown, Rohina Cameron-Perera from Empress Films, and Mélys Codo from Film4, all of whom have a wide range of experience developing and producing television drama and comedy, feature films, stage and audio projects.
A previous BAFTA Breakthrough Brit and Screen Star of Tomorrow, Sarah was nominated for a BAFTA for Outstanding Début by a British Producer for Black Pond in 2012, which was directed by Will Sharpe and Tom Kingsley. The film won the London Comedy Film Festival Discovery Award and the Evening Standard award for Best Newcomers.
"I couldn't be happier to partner with BBC Studios to launch Brock Media, an ambitious new production company that brings together exceptional talent across all forms of media to produce television and films for a global audience. We are passionate about storytelling and championing creative excellence. Our story starts here."
Sarah Brocklehurst, Founder, Brock Media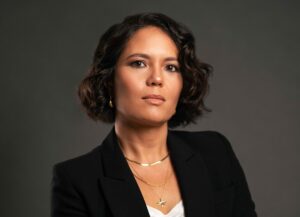 "I'm thrilled to have advised Sarah at such a pivotal point in her career. Brock Media is an exciting new production company with many impressive projects in the pipeline. Congratulations to Sarah on this incredible achievement. I am looking forward to seeing her success grow in partnership with the BBC."
Tom Manwaring, Helion Partners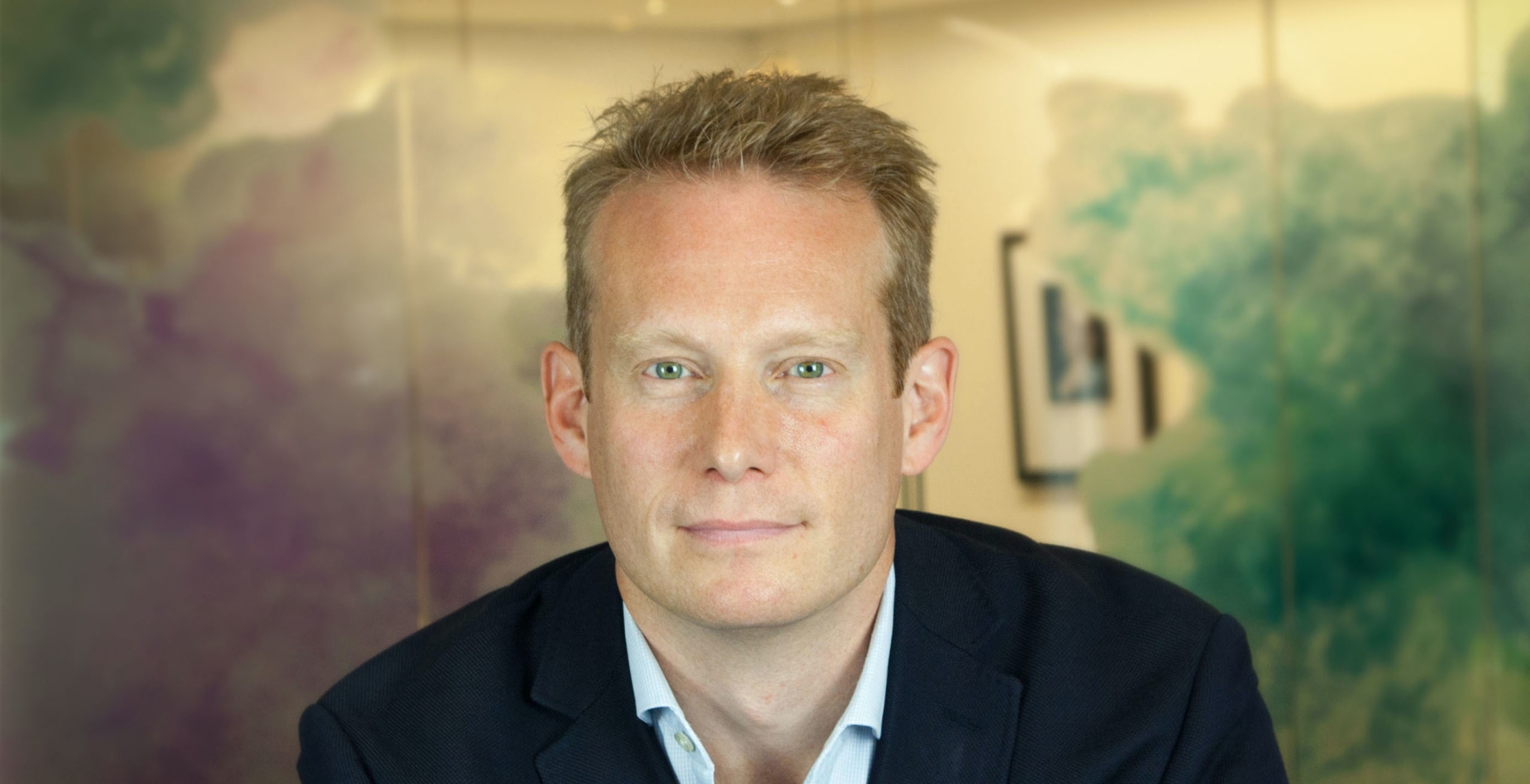 Helion Partners is a specialist M&A firm providing partner-led advice to leading companies and investors within the media, entertainment and marketing services sectors.
In the last 18 months it has advised on 5 market-leading UK scripted transactions: Eleven Film's sale to Sony, The Agency's sale to Avalon, Red Planet Pictures' sale to Asacha Media, Drama Republic's sale to Mediawan and House Productions' sale to BBC Studios.
If you're considering selling, buying, setting up a new company or coming to the end of your earn out, and want to discuss the options, please email Tom Manwaring at [email protected]