Helion is pleased to announce it has advised leading Australian drama producer Lingo Pictures on its sale to ITV Studios.
Lingo Pictures is one of Australia's most prolific and highly awarded drama producers. Founded by Helen Bowden and Jason Stephens in 2015, they have quickly become one of the most critically and commercially successful partnerships in Australia.
Lingo is known for its creation and production of innovative and ambitious returning drama for domestic and international audiences, having nurtured strong relationships with both linear broadcasters and streamers on a global scale. Its recent productions include The Secrets She Keeps, for Network 10 (season 1), Paramount Plus (season 2) and BBC One, which returned for season two this year and was BBC iPlayer's 5th most watched drama of 2020, and, Upright for Foxtel Australia and Sky starring Tim Minchin and Milly Alcock (House of the Dragon). Both have received wide-spread critical acclaim and have been recommissioned for second seasons as well as selling widely internationally.
Having built a reputation as an author-led company, Lingo is known for its relationships with world-class writers and directors at both established and emerging levels. Attractive new projects include the upcoming Queen of Oz, a comedy written by and starring Catherine Tate, commissioned directly by BBC One in the UK; The Messenger, based on the best-selling novel by Markus Zusak, for Australia's ABC; and Prosper for Australian streaming service Stan. ITV Studios will handle the international distribution for all new Lingo Pictures' series.
Lingo Pictures' previous productions include the multi award-winning gothic drama Lambs Of God (2019), On The Ropes (2018), and Wake In Fright (2017), a thriller based on Kenneth Cook's 1961 novel of the same name. Prior to forming Lingo, Helen was a founder and Managing Director of Matchbox Pictures, which sold to NBC Universal in 2014, while Jason spent ten years as Head of Development and then Creative Director at Fremantle Australia.
Lingo Pictures will be ITV Studios' first ever Australian scripted label as it continues in the expansion of its international scripted footprint. As the globalisation of content continues, buyers are increasingly looking overseas for local stories with international appeal and there is no shortage of appetite to expand through acquisition.
Over the last three years Helion has advised 15 companies on transactions with 11 different global buyers: All3Media, Asacha Media, Avalon, BBC Studios, Federation Studios, Fremantle, ITV Studios, Mediawan, Sky, Sony Pictures, STV Productions.
"What a privilege it is to join the international powerhouse ITV Studios at a time when Australian stories are exploding around the world. We are so excited to be sitting alongside the other illustrious ITV labels and can't wait to get started. We couldn't have felt in better hands working with Helion. Tom, Alex and the team were absolutely fantastic to work with – very engaged, detailed and communicative, and supportive every step of the way. They provided robust solutions to difficult negotiating points, navigated us through the complexities of deal structuring, taxation, production refinancing and provided significant support to our finance function. We would not have been able to close this deal without them."
Helen Bowden and Jason Stephens, Co-founders, Lingo Pictures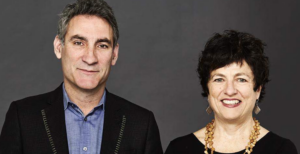 "It's been a pleasure to work with Helen and Jason on this transaction. The combination of Helen and Jason's creativity, the international appeal of English language drama and the Australian production incentives mean that Lingo is extremely well positioned for growth – it will be in production on six drama series this year. We're delighted to have found a partner in ITV Studios that can help accelerate this growth as they expand, both with linear channels and the streaming platforms. We look forward to seeing them thrive."
Tom Manwaring, Partner, Helion Partners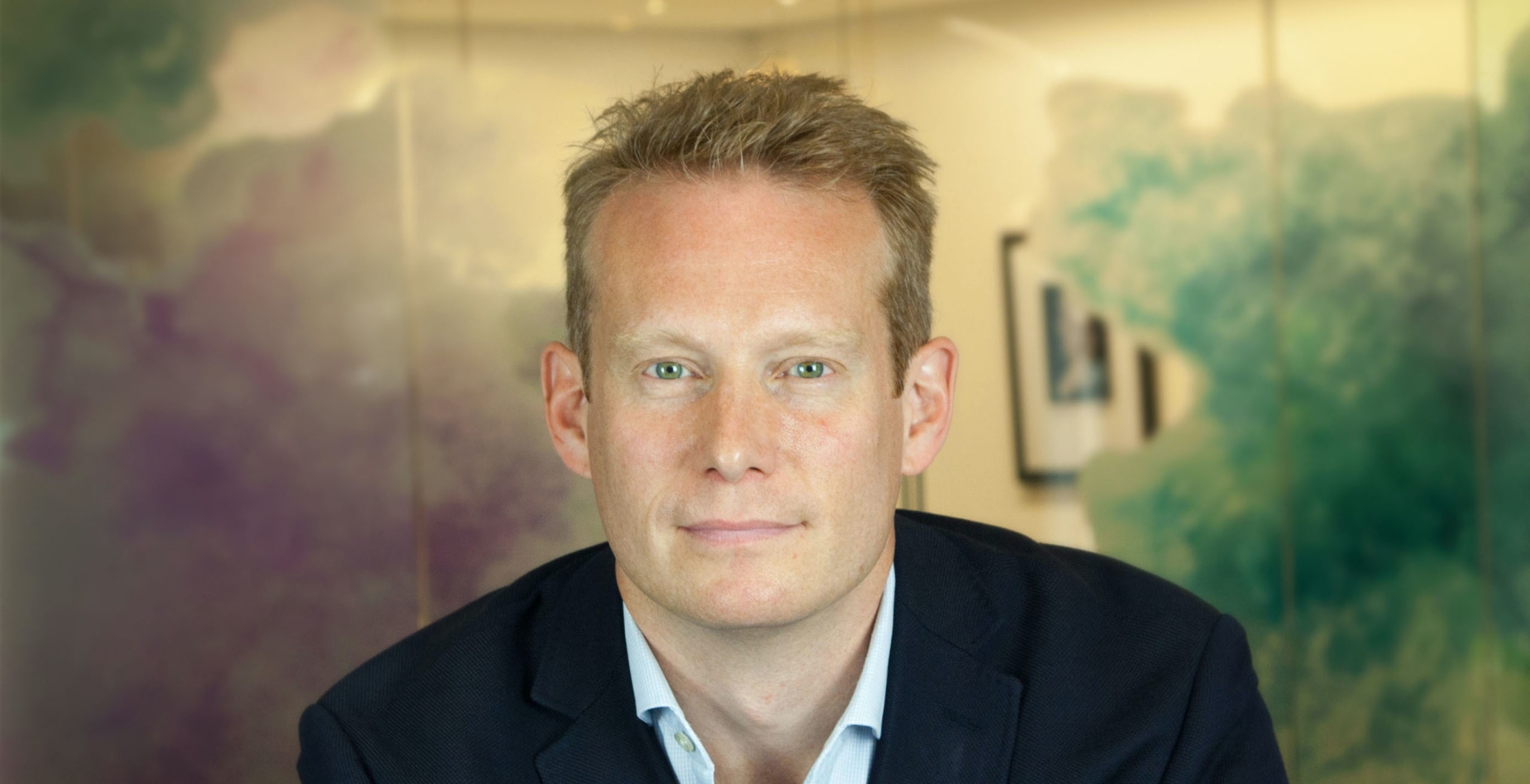 Helion Partners is a specialist M&A firm providing partner-led advice to leading companies and investors within the media, entertainment and marketing services sectors.
If you're considering selling, buying, setting up a new company or coming to the end of your earn out, and want to discuss the options, please email Tom Manwaring at [email protected]