Helion is pleased to announce it has advised Tessa Ross and Juliette Howell, the founders of House Productions, on their sale to BBC Studios – Helion's 5th scripted transaction in the last 18 months

House was founded in 2016 by Tessa Ross and Juliette Howell, who between them have won an incredible 16 Oscars and 21 BAFTAs. Tessa was controller of Film and Drama at Channel 4 where she built a reputation for developing and financing some of the most acclaimed films and TV series of recent years including The Last King of Scotland, Four Lions, This is England and 12 Years a Slave. Juliette was Working Title's Head of Television and before that Channel 4 and Film Four's drama commissioner and has overseen some of the most successful series on British television including London Spy, Birdsong and Mary and Martha. Both also worked together on Sex Traffic, Shameless, Billy Elliott and Slumdog Millionaire.
Over the last 5 years, House has grown to become one of the UK's leading drama indies with productions across both linear and streaming platforms including The Wonder and The Seven Deaths of Evelyn Hardcastle for Netflix, Sherwood and Life After Life for the BBC, The Good Mothers for Disney + ​and Brexit: The Uncivil War for Channel 4.
They are also working with some of the UK's top writing and directing talent including Bash Doran (Boardwalk Empire, Outlaw King), James Graham (Quiz, The Crown, Brexit:The Uncivil War), Sebastian Lelio (Gloria Bell, Disobedience) and John Crowley (Brooklyn, Boy A).
BBC Studios invested in the business for a 25% stake at inception in 2016, and is buying the remaining 75% as part of an earn-out deal.
BBC Studios has been a supportive partner for House from the start – including acting as distributors on Sherwood and Life After Life – a relationship that is set to continue to flourish given House's strong development slate.
"Whilst we already knew BBC Studios well, Tom and Alex at Helion have played a key role in negotiating and navigating us through the transaction and their experience in the drama sector has proved invaluable. They have been wonderfully efficient and expedient in this process and always with good humour, ensuring the sale was completed in a timely manner. We very much look forward to continuing our successful relationship with BBC Studios in the years to come."
Tessa Ross and Juliette Howell, Co-Founders, House Productions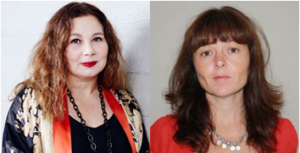 "I'm delighted to have advised Tessa, Juliette and their team on this key milestone for House Productions. Their commissioned slate of 7 shows across Netflix, Disney+ and the BBC really is to die for, and their roster of writing and directing talent is very impressive – I look forward to seeing them achieve many more successes in the future."
Tom Manwaring, Partner, Helion Partners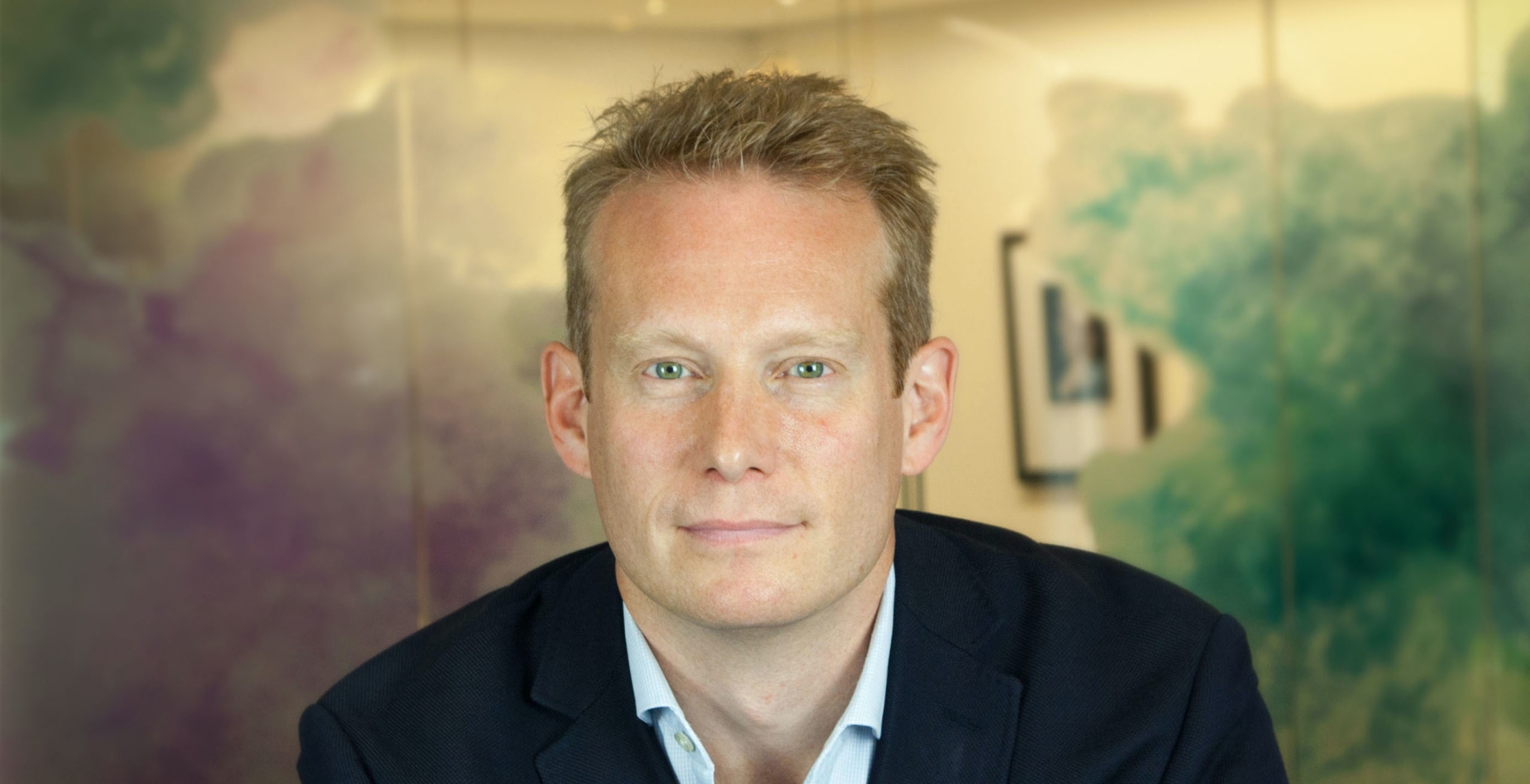 Helion Partners is a specialist M&A firm providing partner-led advice to leading companies and investors within the media, entertainment and marketing services sectors.
In the last 18 months it has advised on 5 market-leading UK scripted transactions: Eleven Film's sale to Sony, The Agency's sale to Avalon, Red Planet Pictures' sale to Asacha Media, Drama Republic's sale to Mediawan and House Productions' sale to BBC Studios.
If you're considering selling, buying, setting up a new company or coming to the end of your earn out, and want to discuss the options, please email Tom Manwaring at [email protected]